Bio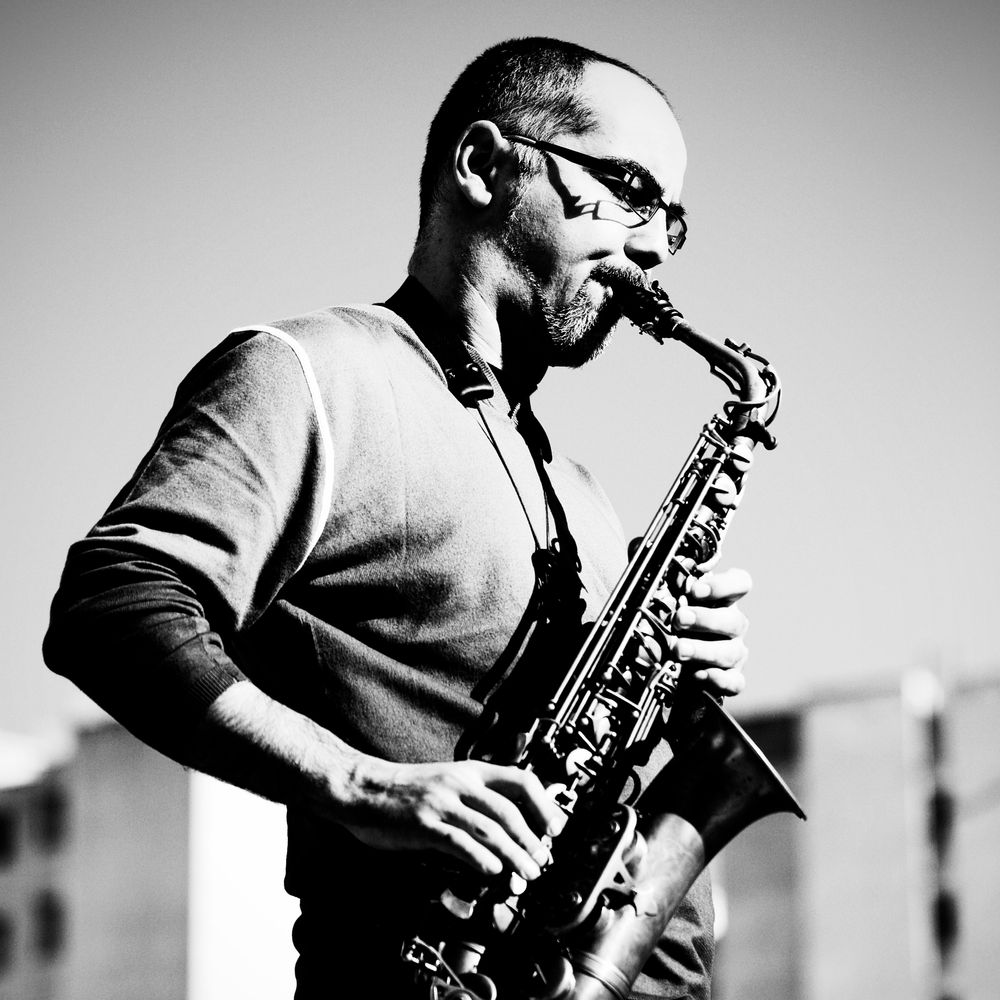 Yiannis Papanastasiou is an alto & soprano saxophonist, an educator and a composer who lives in Athens. He studied jazz saxophone at the Athenaeum Conservatory and has been an active member of the Greek jazz scene since 1997, performing & recording with the Yiannis Papanastasiou Quartet & Trio, Paraskevas Kitsos Sextet, Buzz Sextet, Jazz Upstairs Orchestra, Pocket Band Quintet, Apostolo Kalt Orchestra, Buzz Bastardz, Lito Voyiatzoglou Quartet, Oh! My Garden, Apurimac, many other bands, world renowned musicians and has appeared in several albums.
Yiannis is an astute musician, a fine composer, a versatile saxophonist who has played in various contexts and is at home with bebop, hard bop, cool and modal jazz. His sound is distinctive with an intense level of heartfelt expression and soulfulness. He is an adventurous improviser with a great sense of humor which is portrayed in his playing.
The nature of his musical influences derive from the great masters, namely Art Pepper, Lee Konitz, Johnny Hodges, Ornette Coleman, Eric Dolphy, Jackie McLean, all of whom he has studied extensively.
Besides performing and touring in Greece, he also teaches Saxophone, Jazz Improvisation, History of Jazz, Masterclasses and Seminars at the Musical Praxis Conservatory and the Jazz Impro Summer Workshop. He is a strong communicator and has developed a reputation for his adaptability, dedication and patience. By celebrating students' individuality, he promotes the love of learning, encourages creativity, urges freedom of thought and acts as a role model for numerous students.
In 2021 he released "Context", his first album as bandleader and producer, featuring his Quartet and recorded live at "The Zoo" Athens, Greece.